Wizard World, Inc. produces Comic Cons and pop culture conventions across North America that celebrate graphic novels, comic books, movies, TV shows, gaming, technology, toys and social networking. The events often feature celebrities from movies and TV, artists and writers, and events such as premiers, gaming tournaments, panels, and costume contests.
New Orleans
2015
Videos
Pictures
2016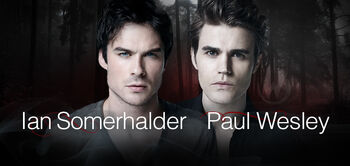 2018
Ian Somerhalder attended Wizard World Comic Con in New Orleans, LA on Jan 6, 2018.
Pictures
Quotes
"I don't think I would have changed anything, other than I think that Paul and I should have just been on the beach in our speedos with a bottle of rum. Honestly, by the way, I am actually not kidding. I don't think that these brothers should have lived. I don't think that Damon should have had the happy ending with Elena. I don't think that you guys should have gotten what you wanted. Because it's just not fair. These guys raped and pillaged and killed probably hundreds of people from Season 1 to Season 8, and I think they should have come and gone, and humanity should have won. Not Damon and Elena. But that's just me."
—Ian Somerhalder at Wizard World Comic Con in New Orleans [1]
Madison
2015
Videos
Pictures
Indianapolis
2015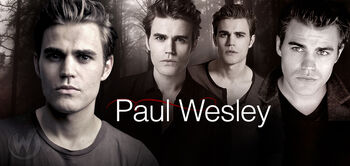 Cleveland
2015
Pictures
2016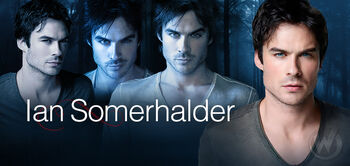 Raleigh
2015
Videos
Pictures
Portland
2018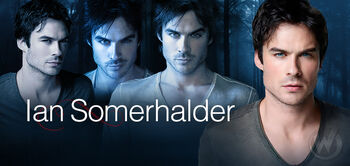 Columbus
2016
Video
Chicago
2012
Videos
2015
Pictures
2018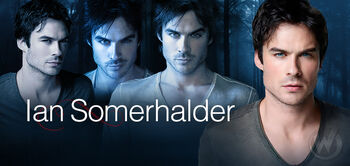 San Jose
2015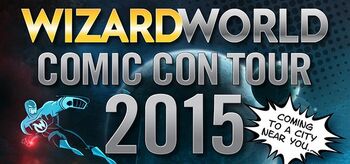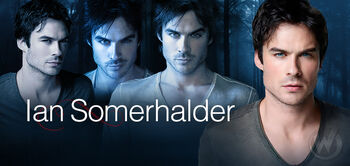 Pittsburgh
2015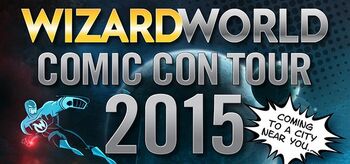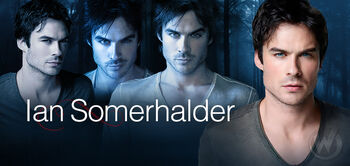 Tulsa
2015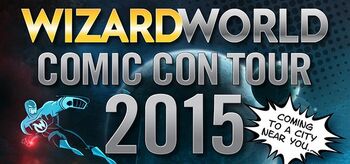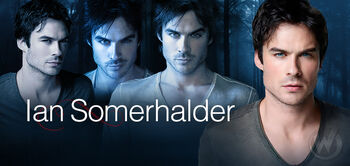 Badges
References
External links
Ad blocker interference detected!
Wikia is a free-to-use site that makes money from advertising. We have a modified experience for viewers using ad blockers

Wikia is not accessible if you've made further modifications. Remove the custom ad blocker rule(s) and the page will load as expected.