Television ratings
represent how many people have watched a certain program.
Note:
Preliminary ratings are announced on Saturday. The final ratings are announced on Monday.
The Vampire Diaries
These are the ratings for every episode.
The Originals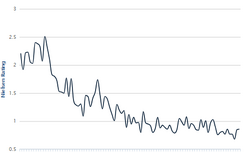 Ratings for every episode so far:
Season Averages
See also
Ad blocker interference detected!
Wikia is a free-to-use site that makes money from advertising. We have a modified experience for viewers using ad blockers

Wikia is not accessible if you've made further modifications. Remove the custom ad blocker rule(s) and the page will load as expected.