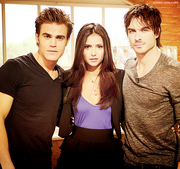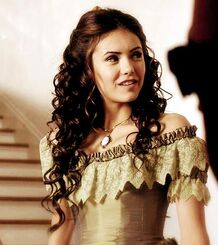 Hi I'm Lilli and I'm English. I like vampires werewolfs and hybrids.
My top 3 vampires are:

Stefan
Katherine/ Elena
Kol
My top 3 originals are:
My top 3 hybrids are:
Tyler
Klauce
unknown since most are dead
My top 3 wolfs are:
Mason Lockwood
Jules
George Lockwood
I'm pro saelana and team stefan! In England the vampire diaries is on Tuesday's my favrote day of the week! Untill late October or early November my Tuesday's are bad.
I have made my own wiki called till death due us part wiki plz go on it
So that's me.