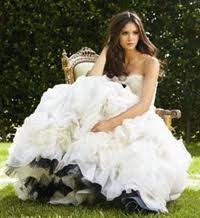 This is your user page. Please edit this page to tell the community about yourself!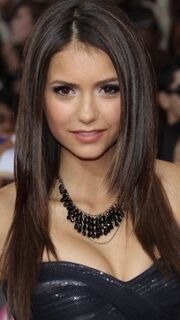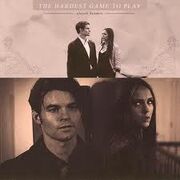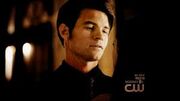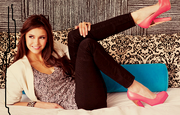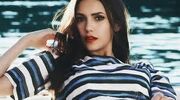 My favorite pages
Edit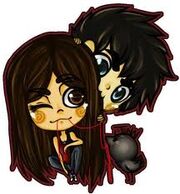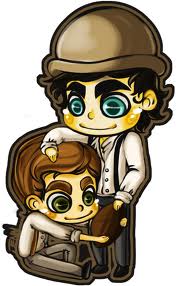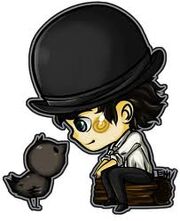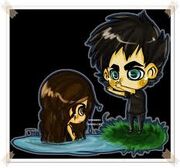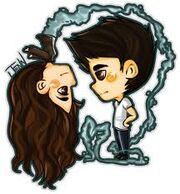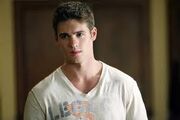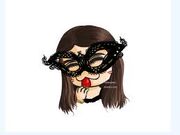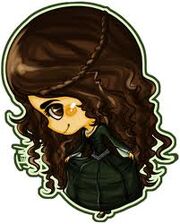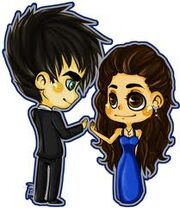 the cast!!!
Elijah is my favorite page , and of course the best character.
Edit
Klaus and Damon are great too!! i love the combo elijah.damon. I´m a big fan of Elejah couple!! very fan!! I hope that this relation happen in a future!!. I´m from Argentina, Buenos Aires. I have 20 years and i a student of Phonoaudiology!
Edit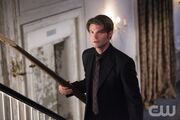 I like Elena too!! more when she be with Elijah!!
I´m a big fan of nina dobrev!!