"Now I'm hurt.."

This article contains spoilers that do not violate our spoiler policy.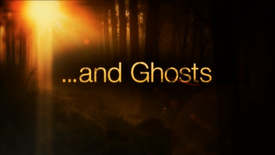 "
Because in the end, when you lose somebody, every candle, every prayer is not gonna make up for the fact that the only thing that you have left, is a hole in your life where that somebody that you cared about used to be.
"
This is the list of the deceased/destroyed characters on the The Vampire Diaries and The Originals universe.
Burned at the stake; killed by villagers
Stabbed by his dagger; killed by Stefan Salvatore
See also
Ad blocker interference detected!
Wikia is a free-to-use site that makes money from advertising. We have a modified experience for viewers using ad blockers

Wikia is not accessible if you've made further modifications. Remove the custom ad blocker rule(s) and the page will load as expected.